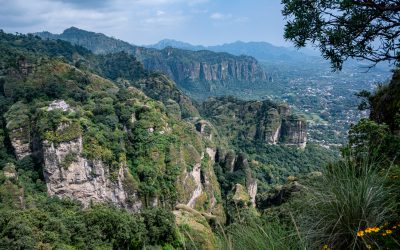 Lekker weer, een mooie hike en een stuk oud-Mexicaanse cultuur lag in het vooruitzicht. Alleen het lot (en COVID) besliste anders.
GET YOUR TRAVEL HAT ON!
After so many years of travelling I still have a huge pile of notes and fragments of funny, interesting or odd stories lying about. My goal is to publish a blog article (either travel or otherwise) every two days or so for the coming time. So expect regular updates.
Any feedback is hugely appreciated!