BEFORE & AFTER
Editing photo's can take a lot of time. My aim is always to get the biggest impact for the smallest time investment. With tens of thousands of photo's  to edit a few minutes per photo is really too much for me. But just 10 seconds of editing can already have a major impact, as I hope some of the examples below show. Know that while you can't turn a poor photo into a good one with any amount of editing, you can take an otherwise average photo and make it much more interesting.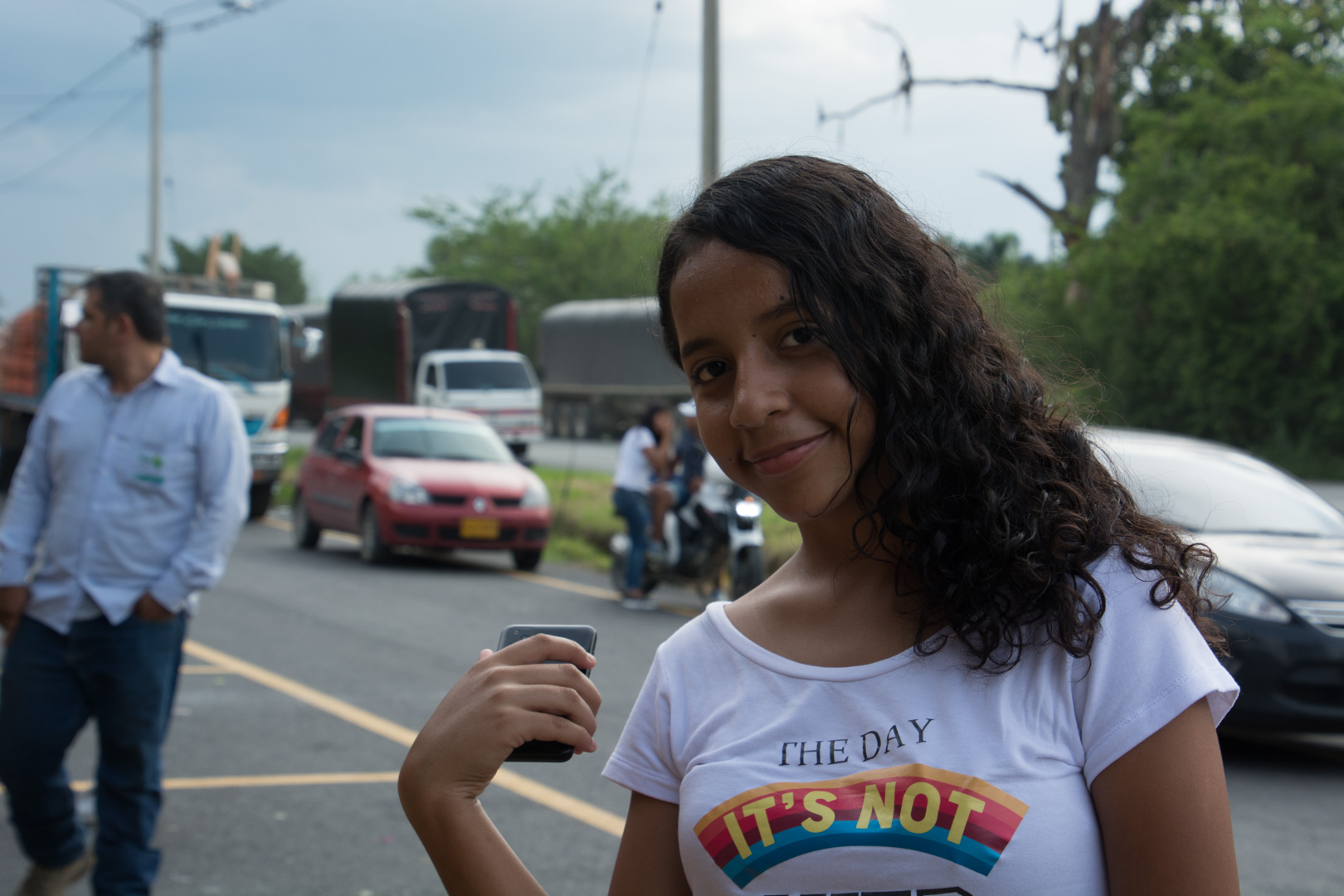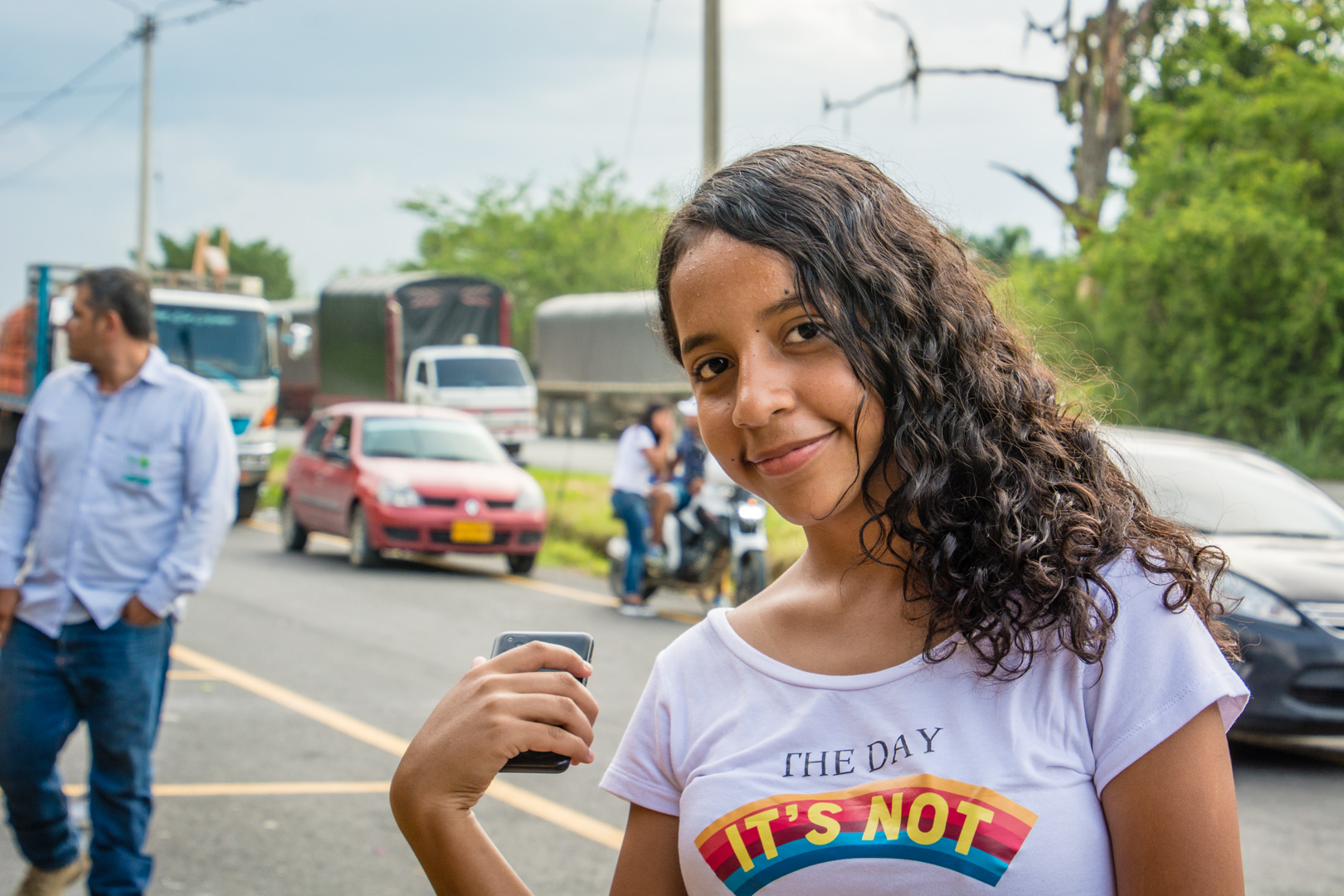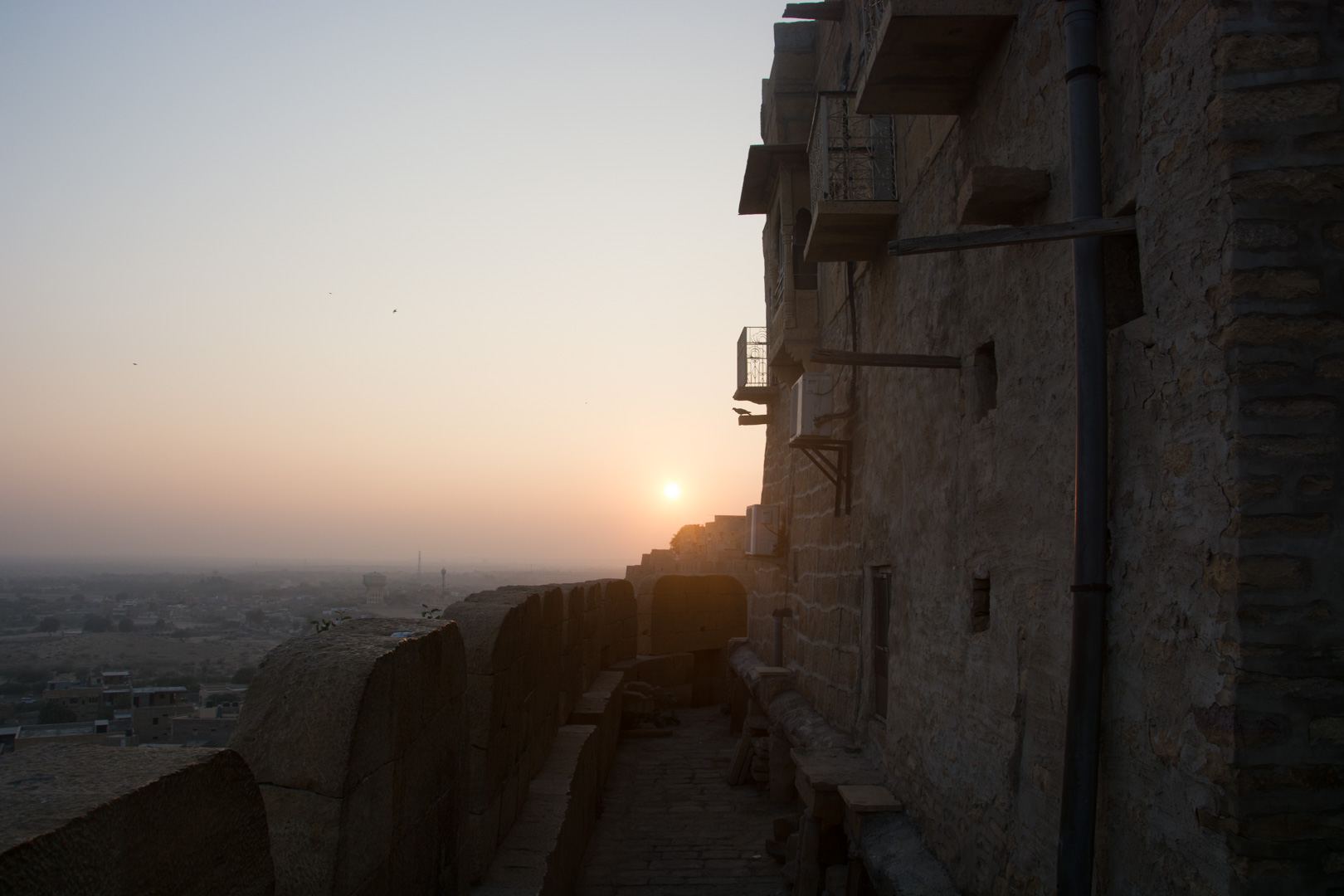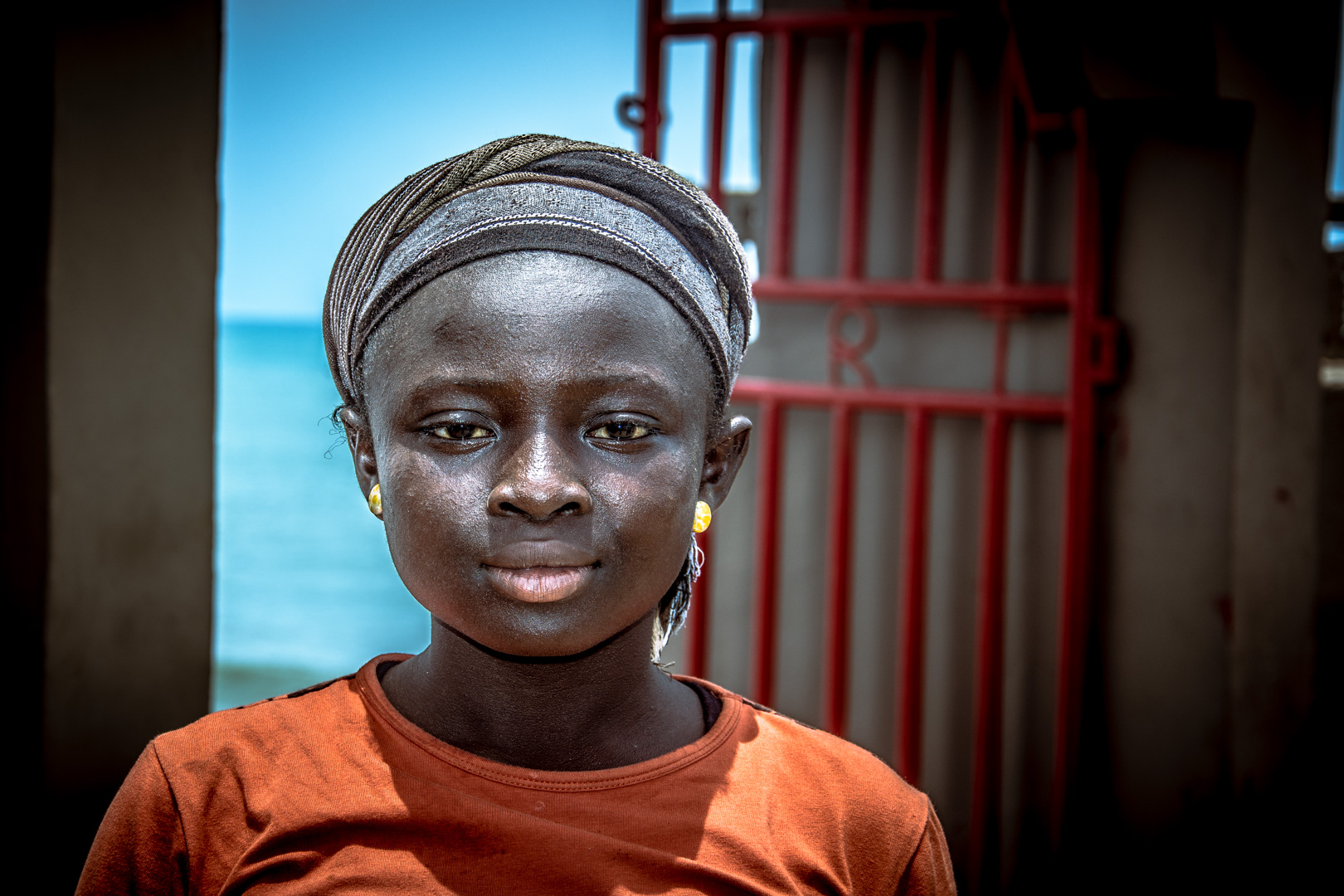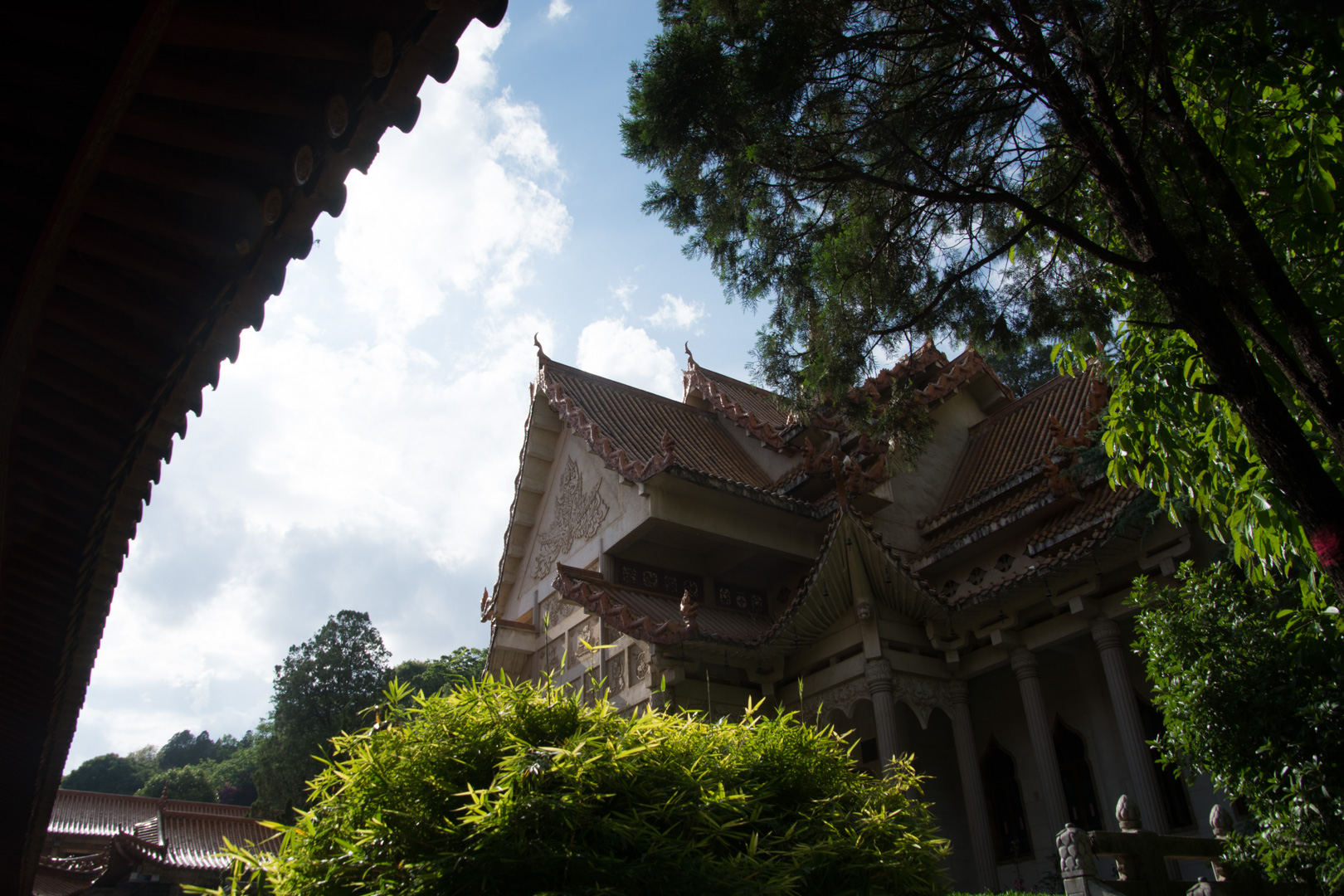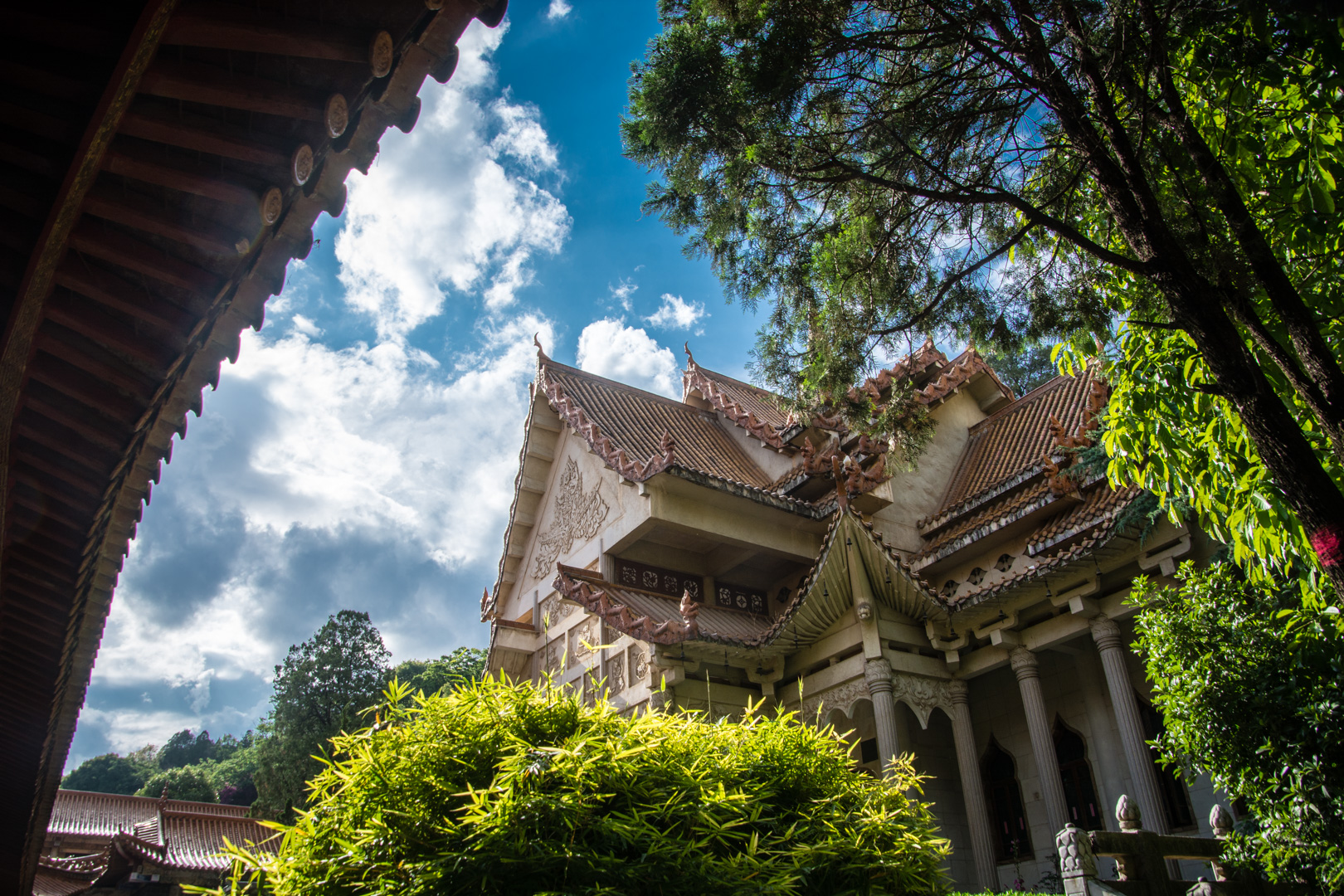 PARIS, PARIS
Had a great long weekend trip to Paris with nice views, good food and even some salsa dancing along the Seine. And of course a chance to capture a few of those famous Parisian landmarks!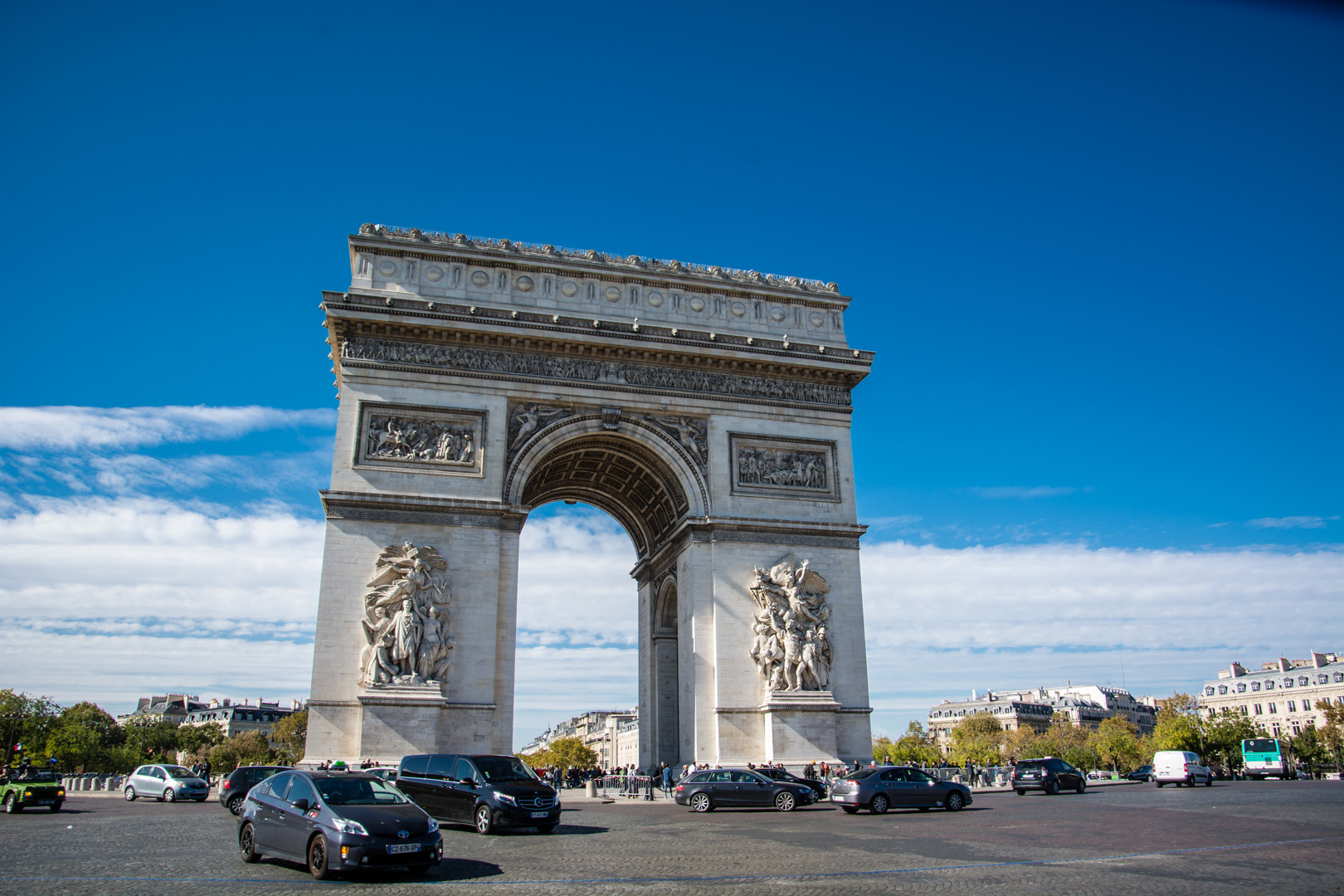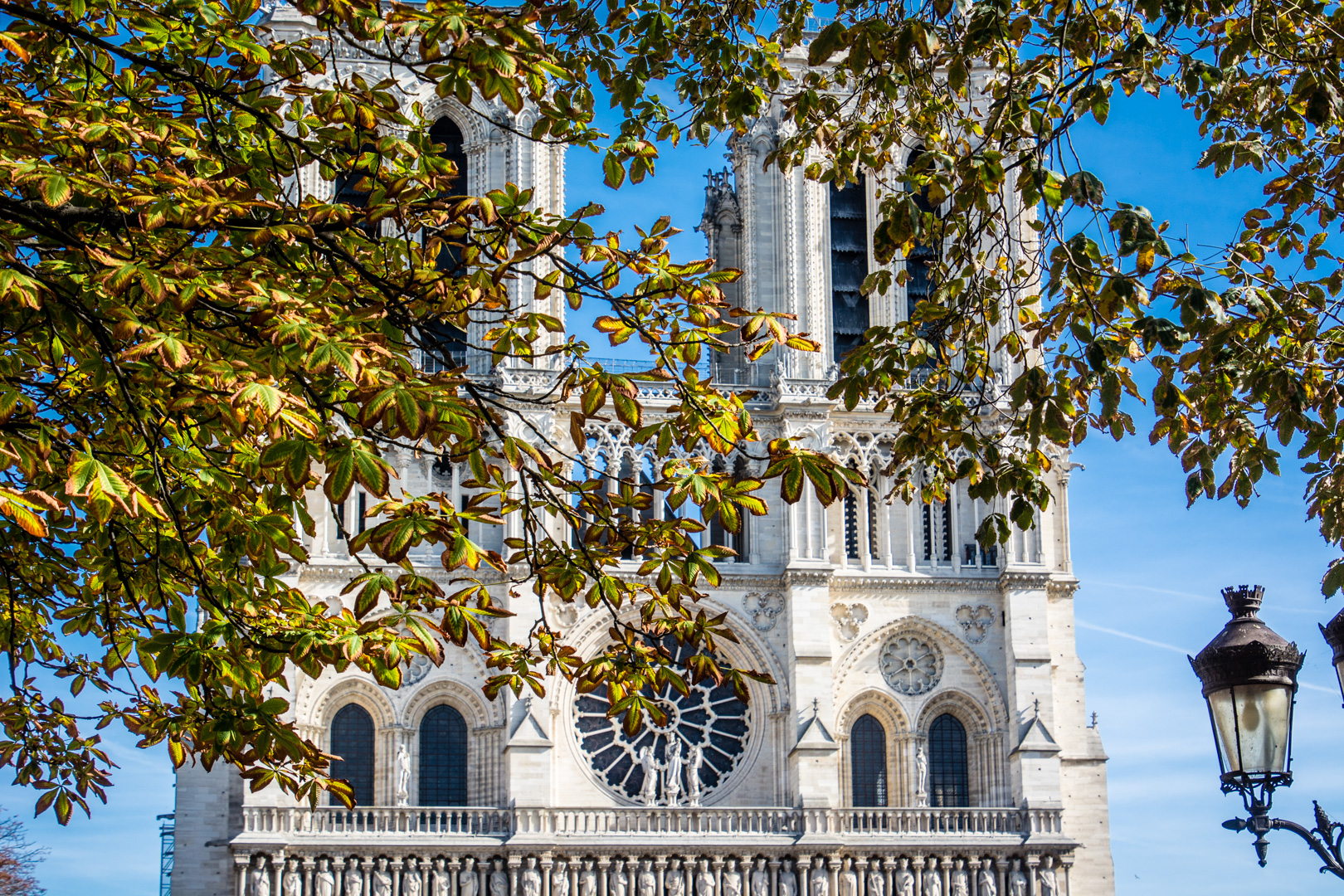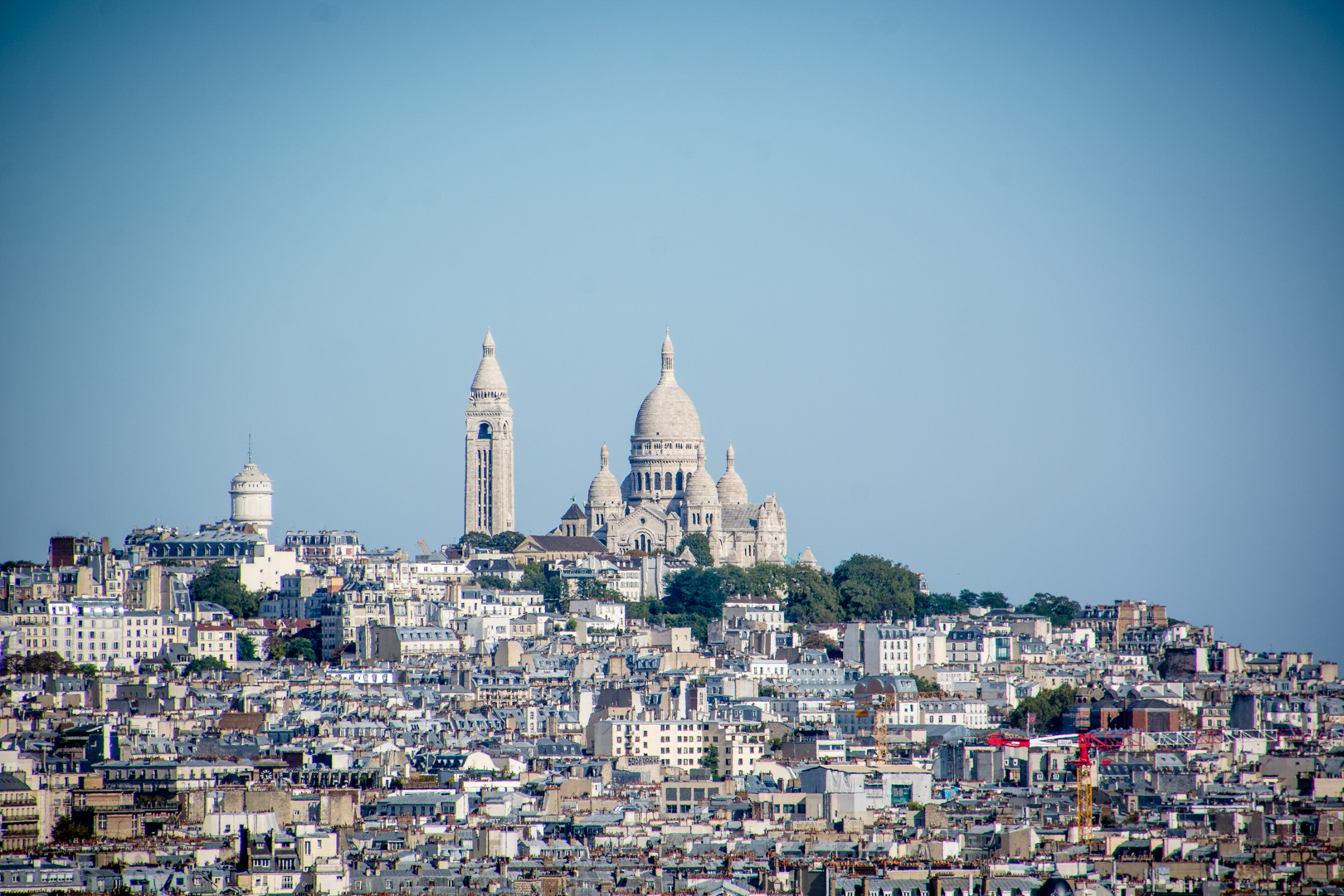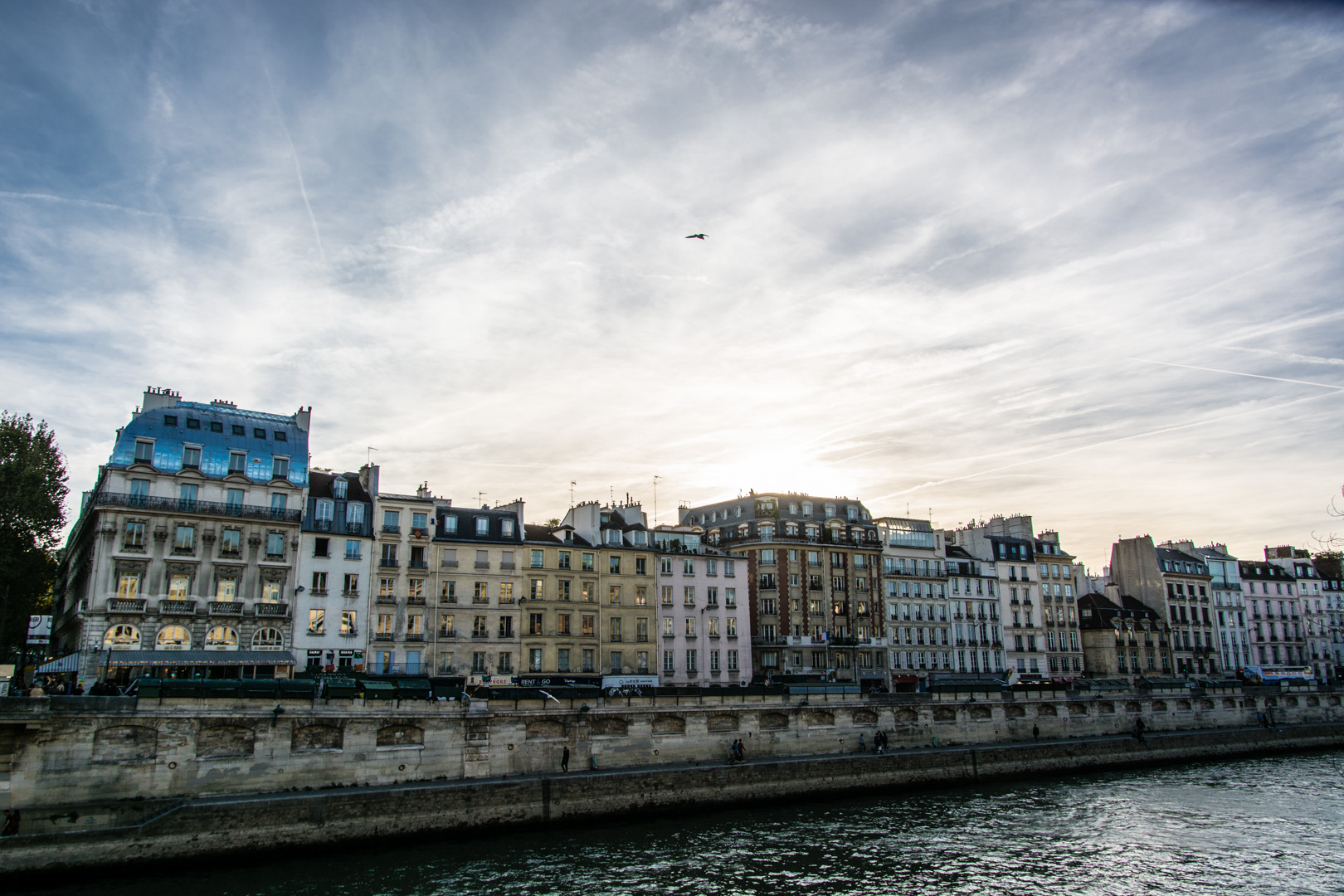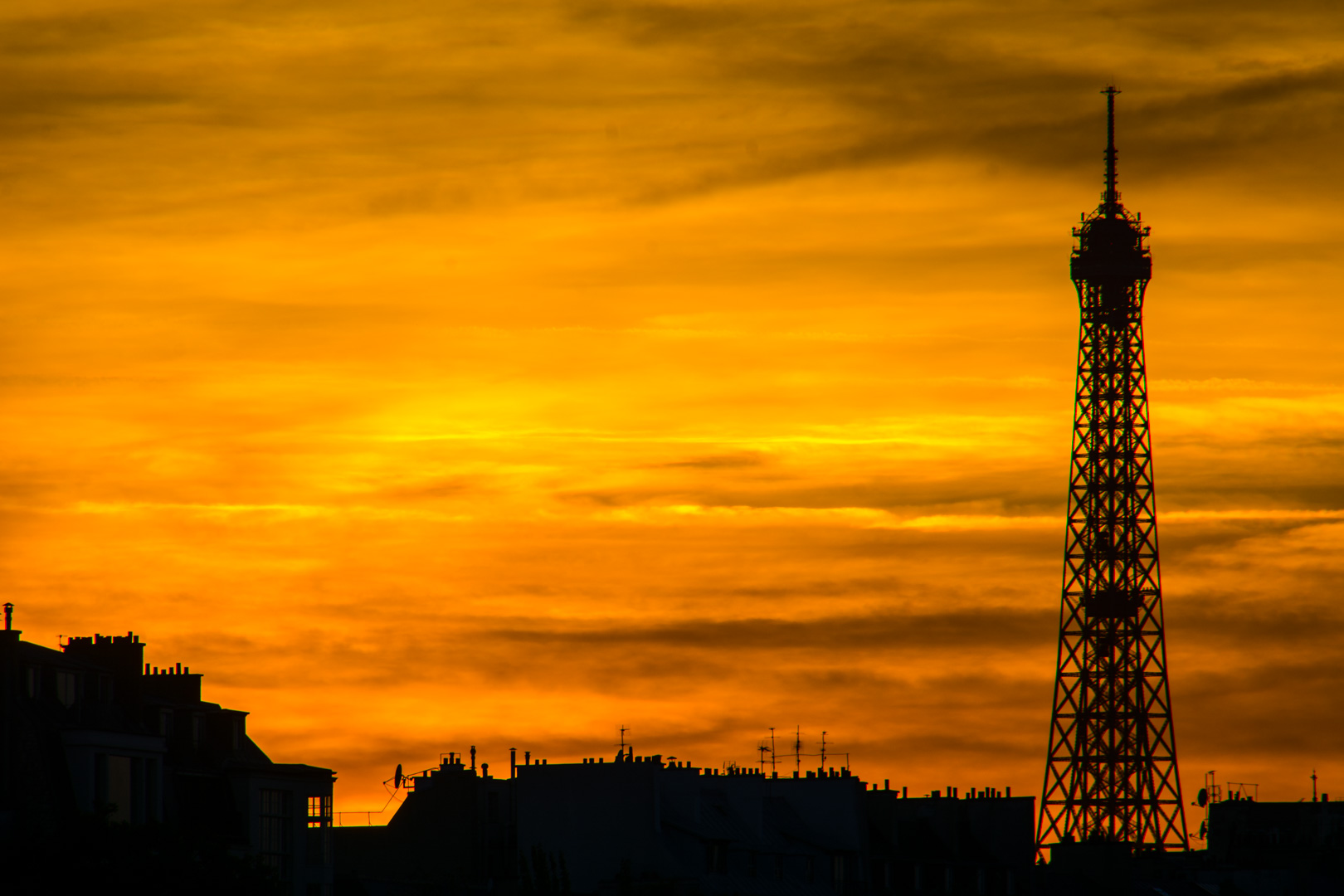 PEOPLE OF CHINA
I travelled around Southwest China in the first half of 2018. Interesting country and even more interesting people. I selected a few shots below, but you can see more on my Flickr gallery.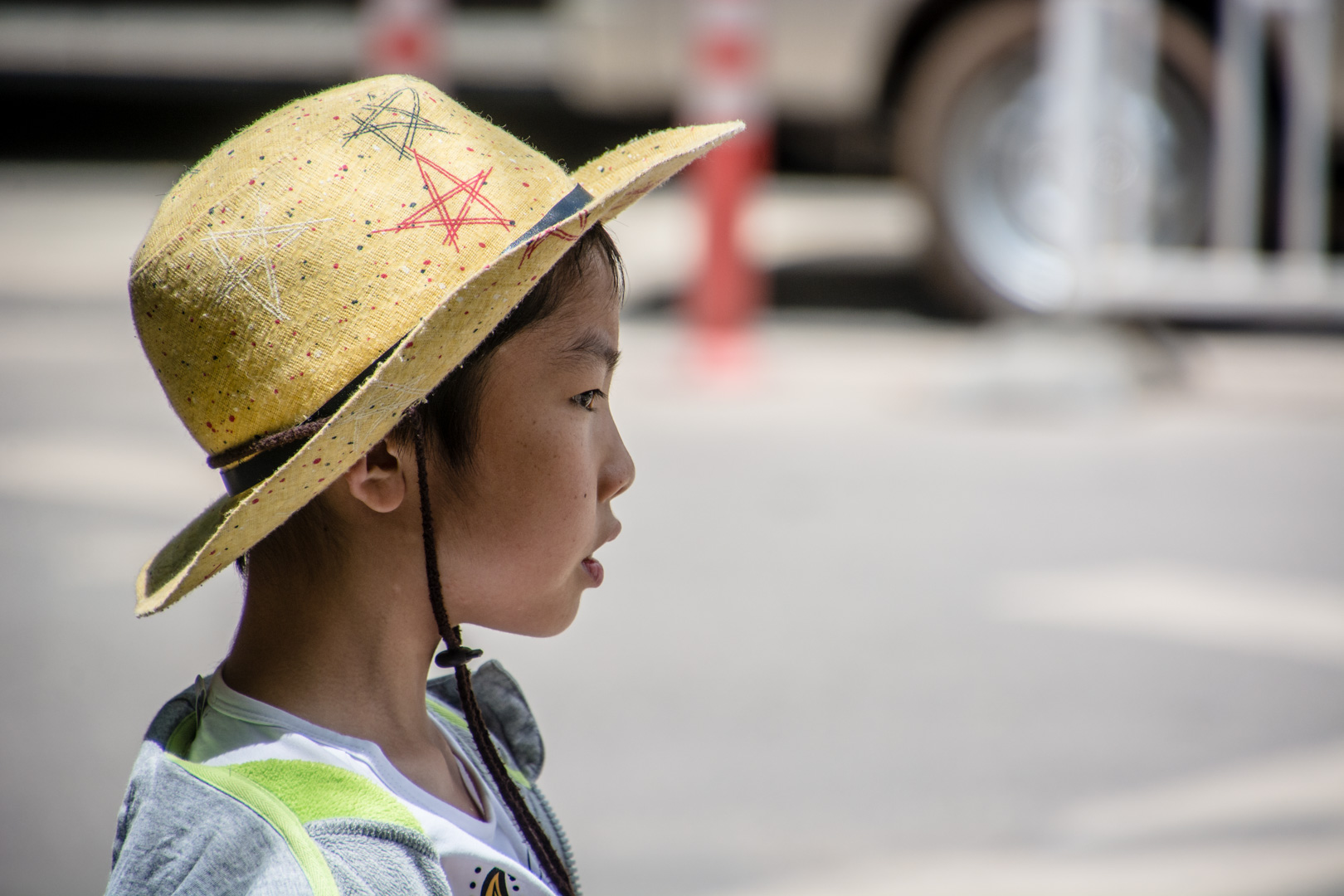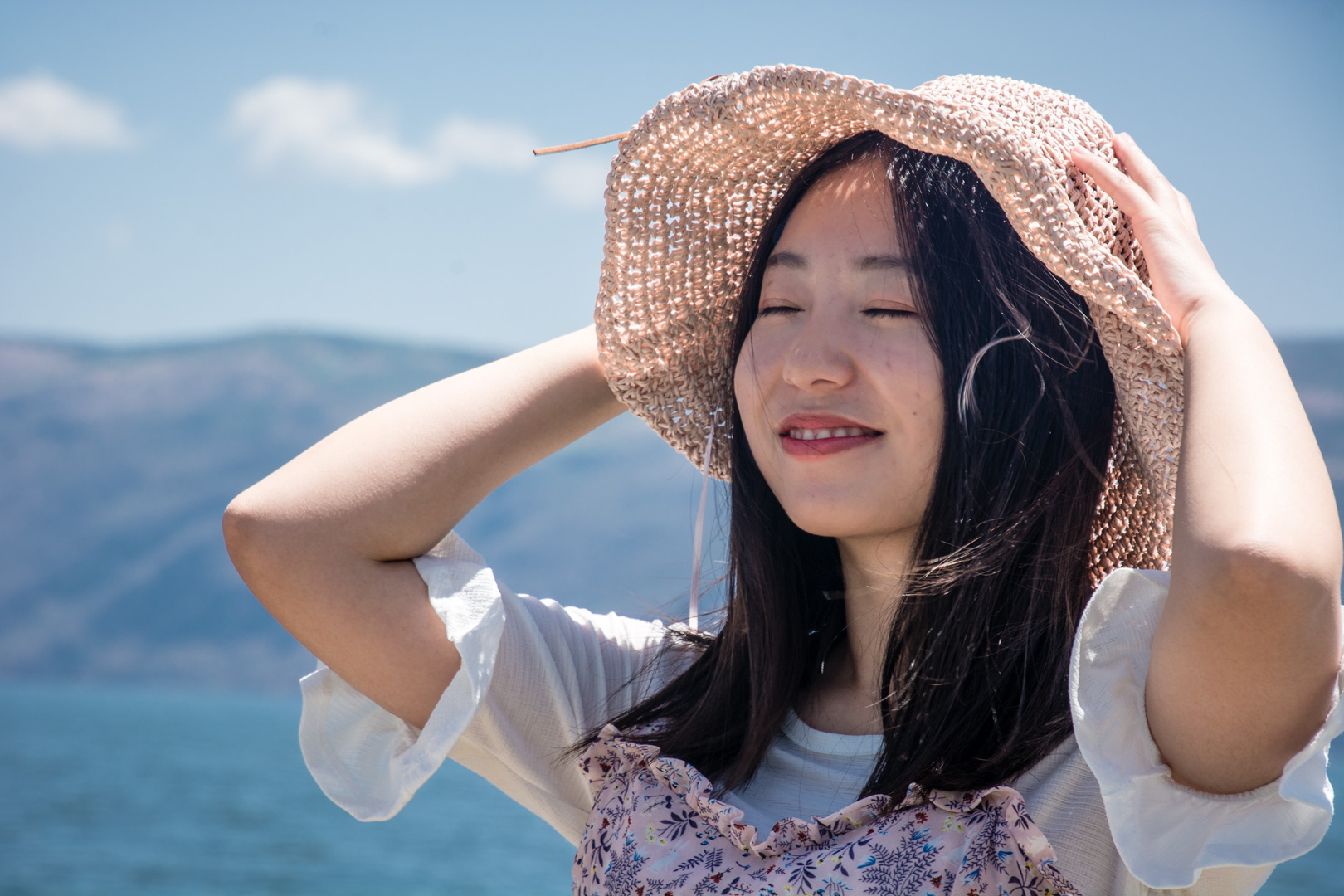 HONG KONG ARCHITECTURE
Wow, so many tall modern buildings in Hong Kong! At first I just walked around dazzled with my eyes constantly peering upwards. I almost forgot the people, tiny as ants between these huge metal anthills.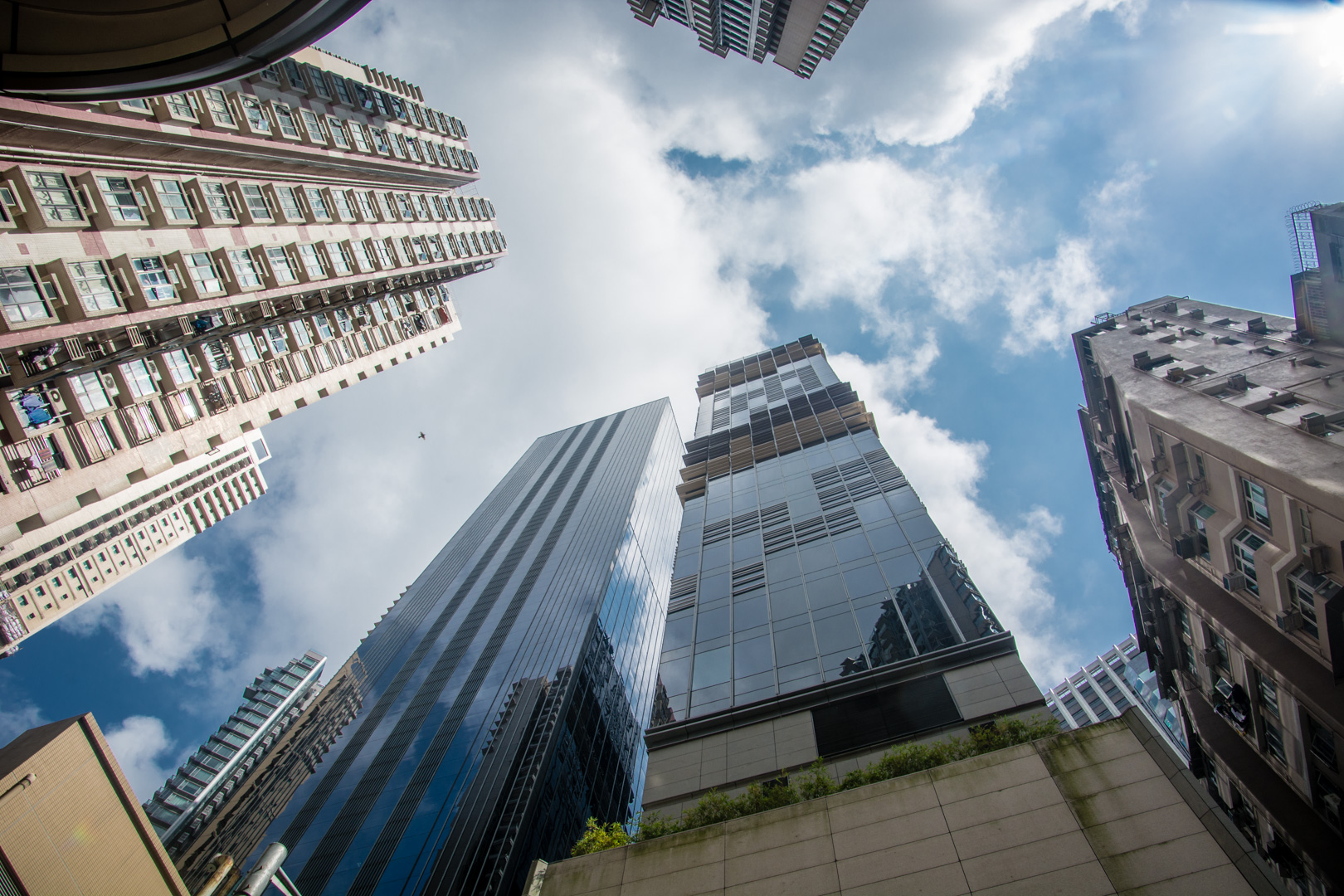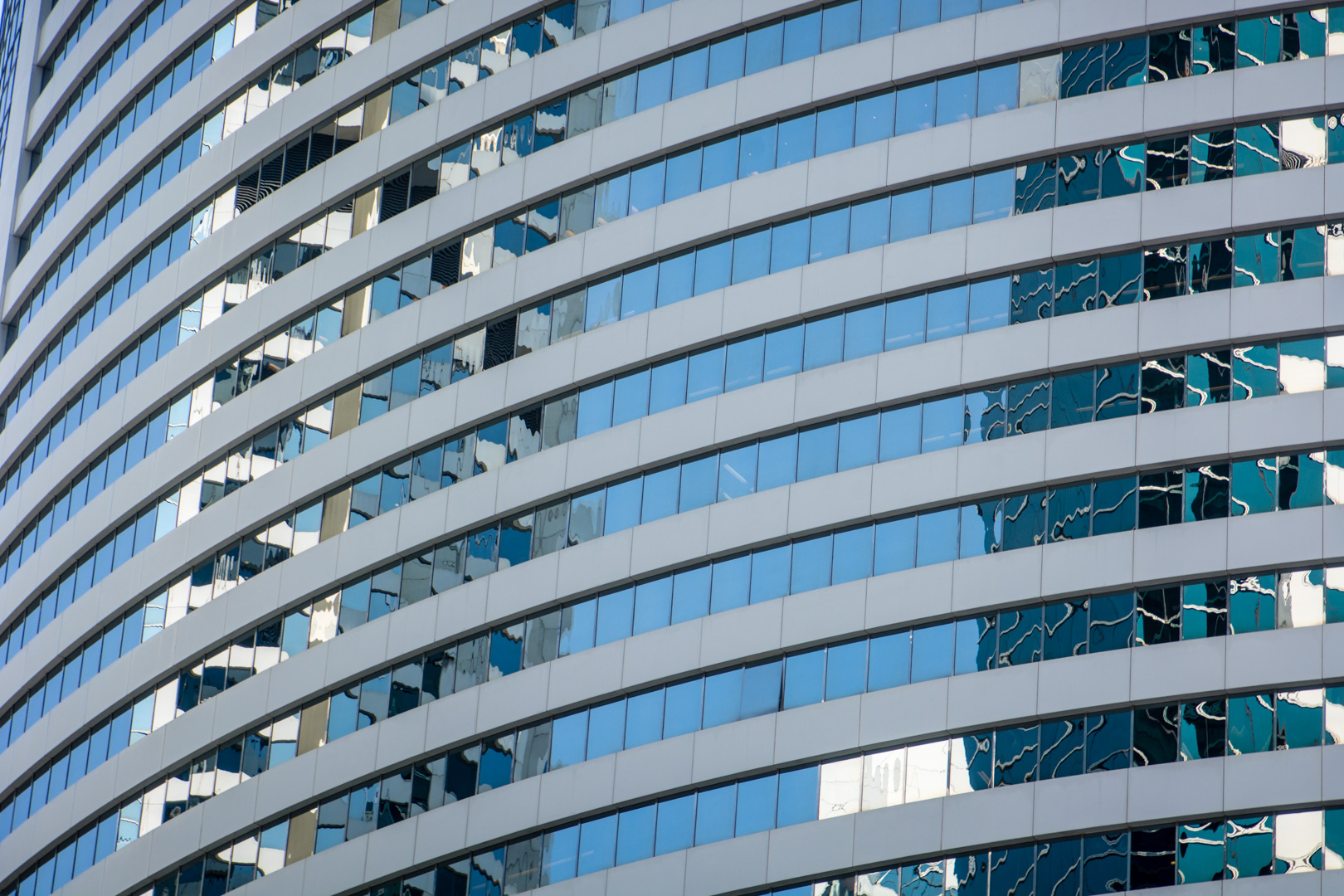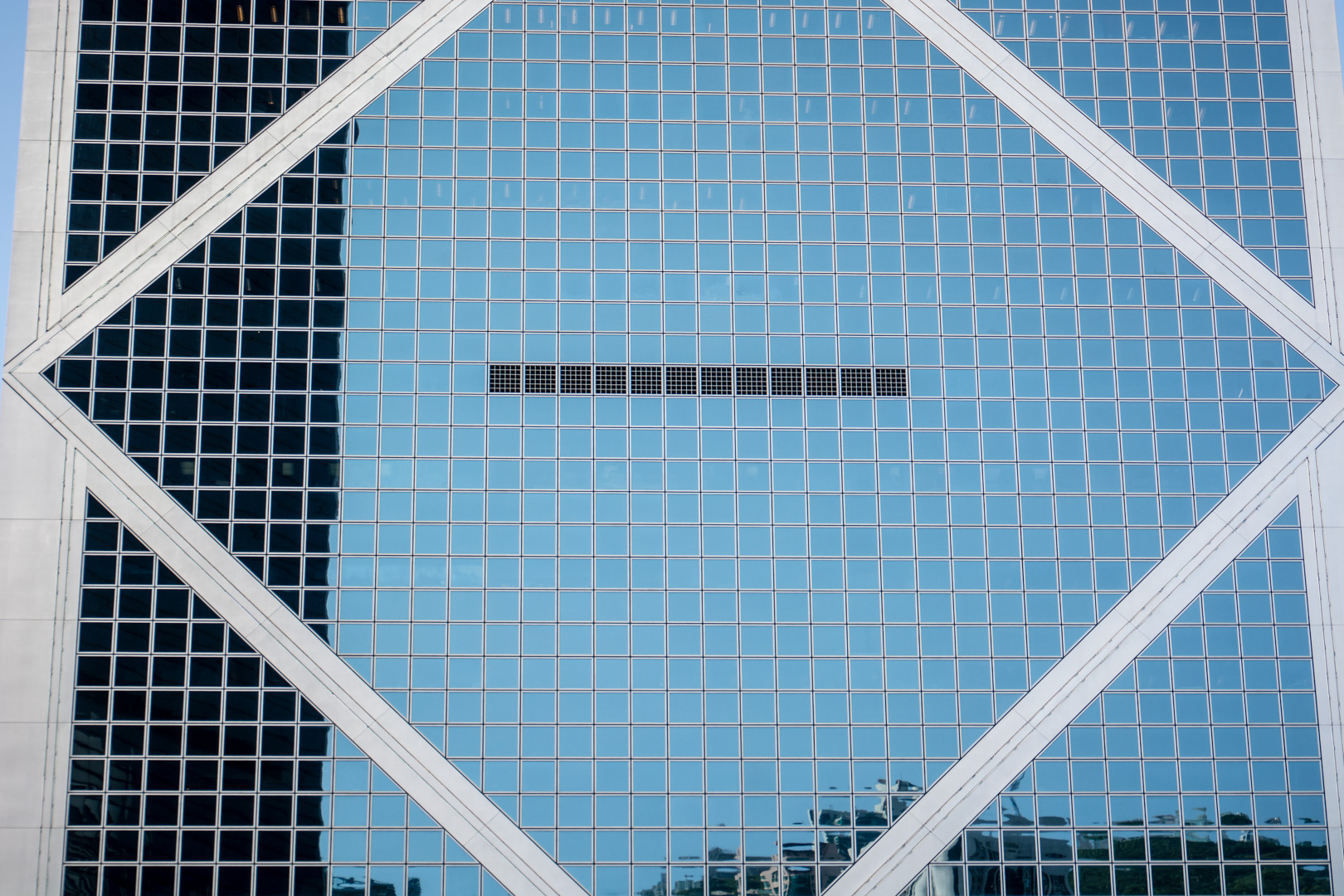 PEOPLE OF INDIA
India is overflowing with all kinds of colorful and interesting people. When I travelled in the northwestern part in early 2014 I had the opportunity to capture a few of these characters with my camera.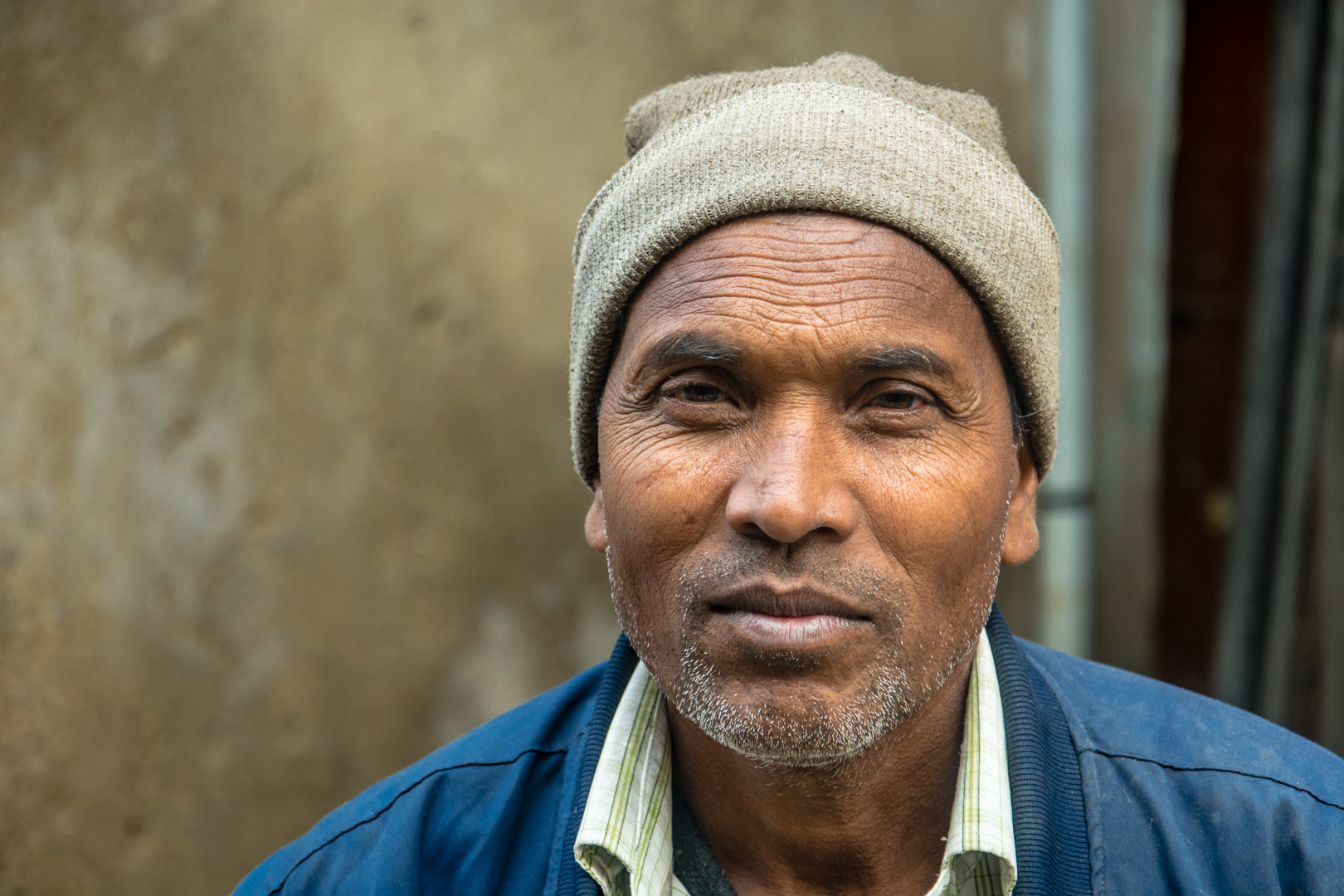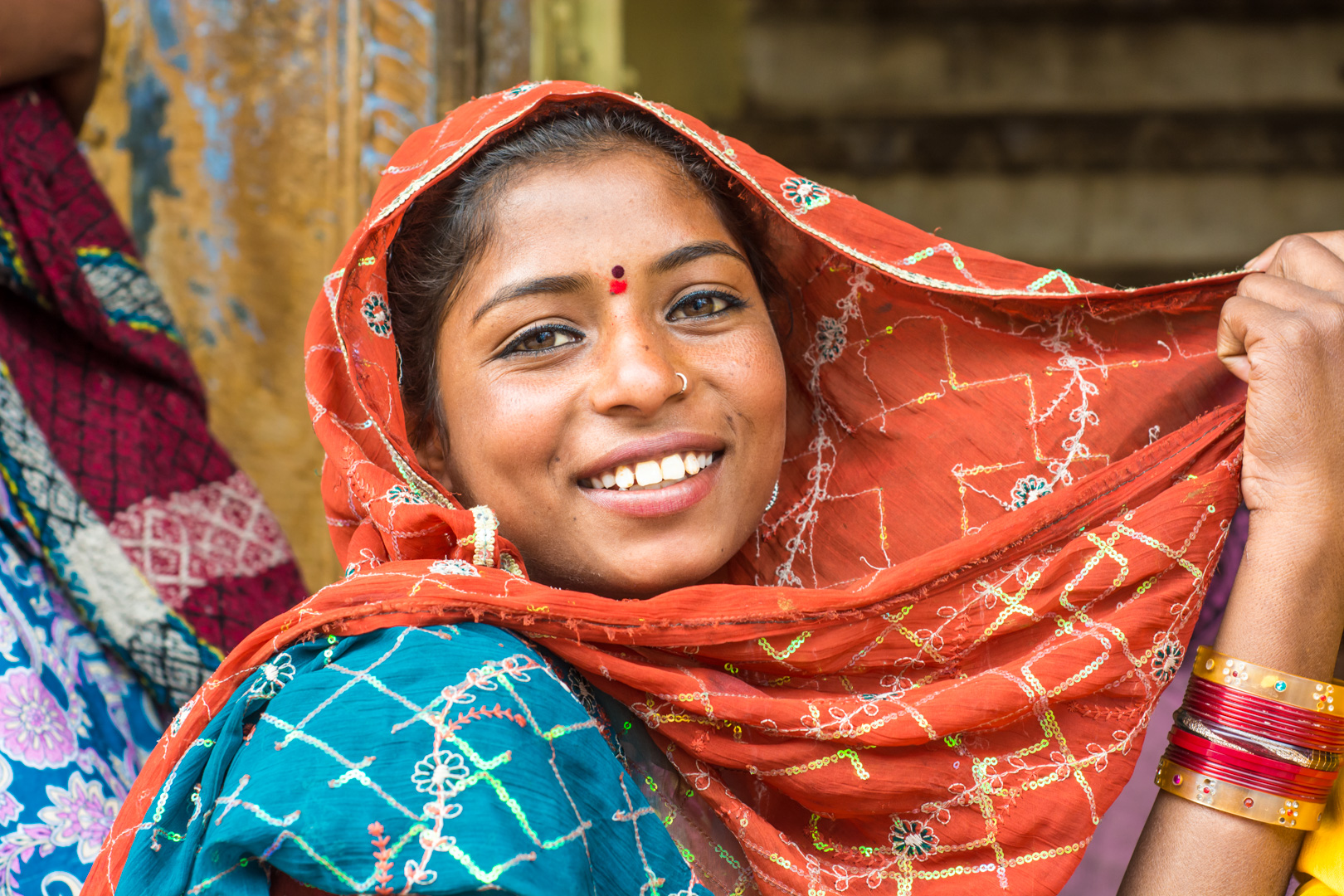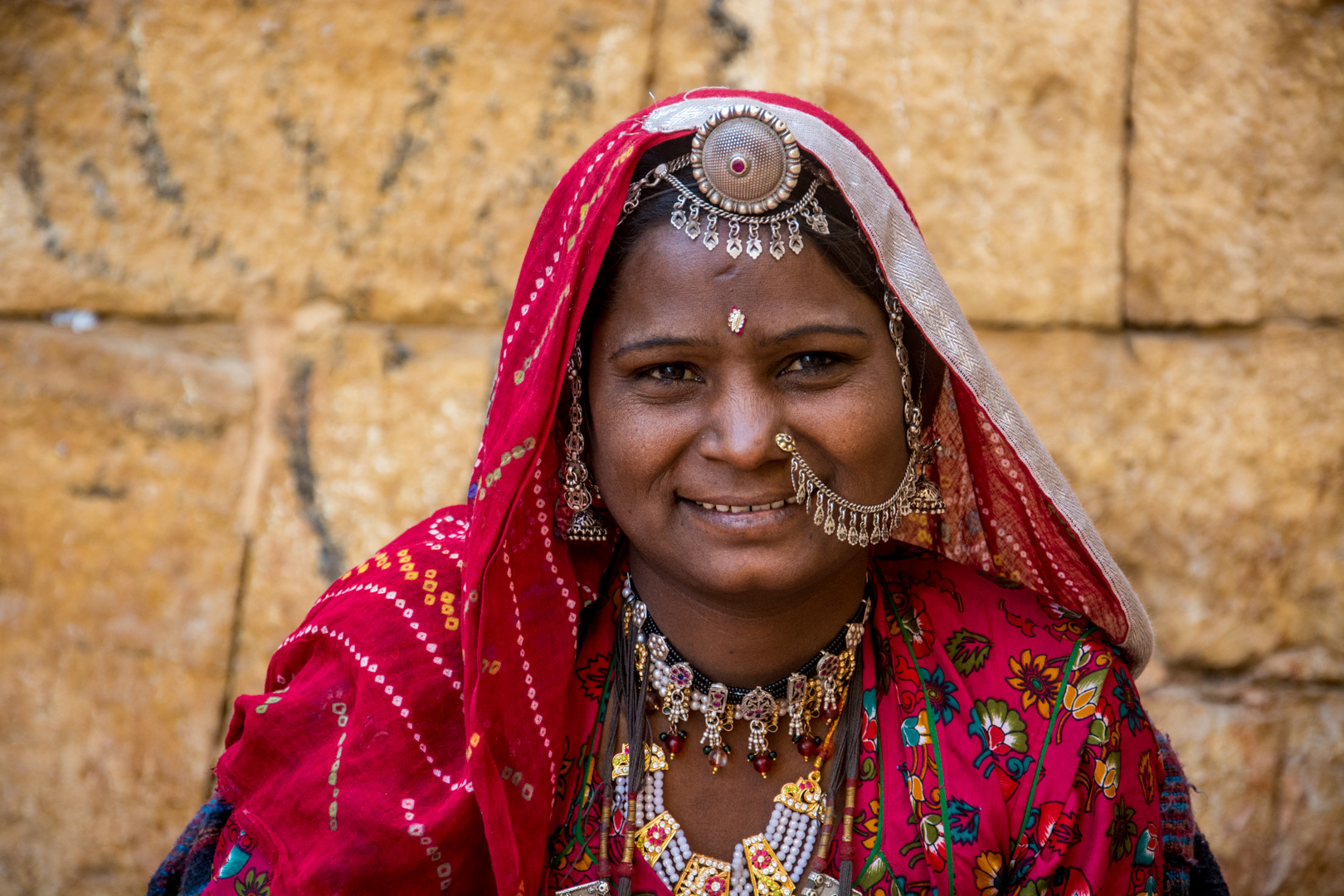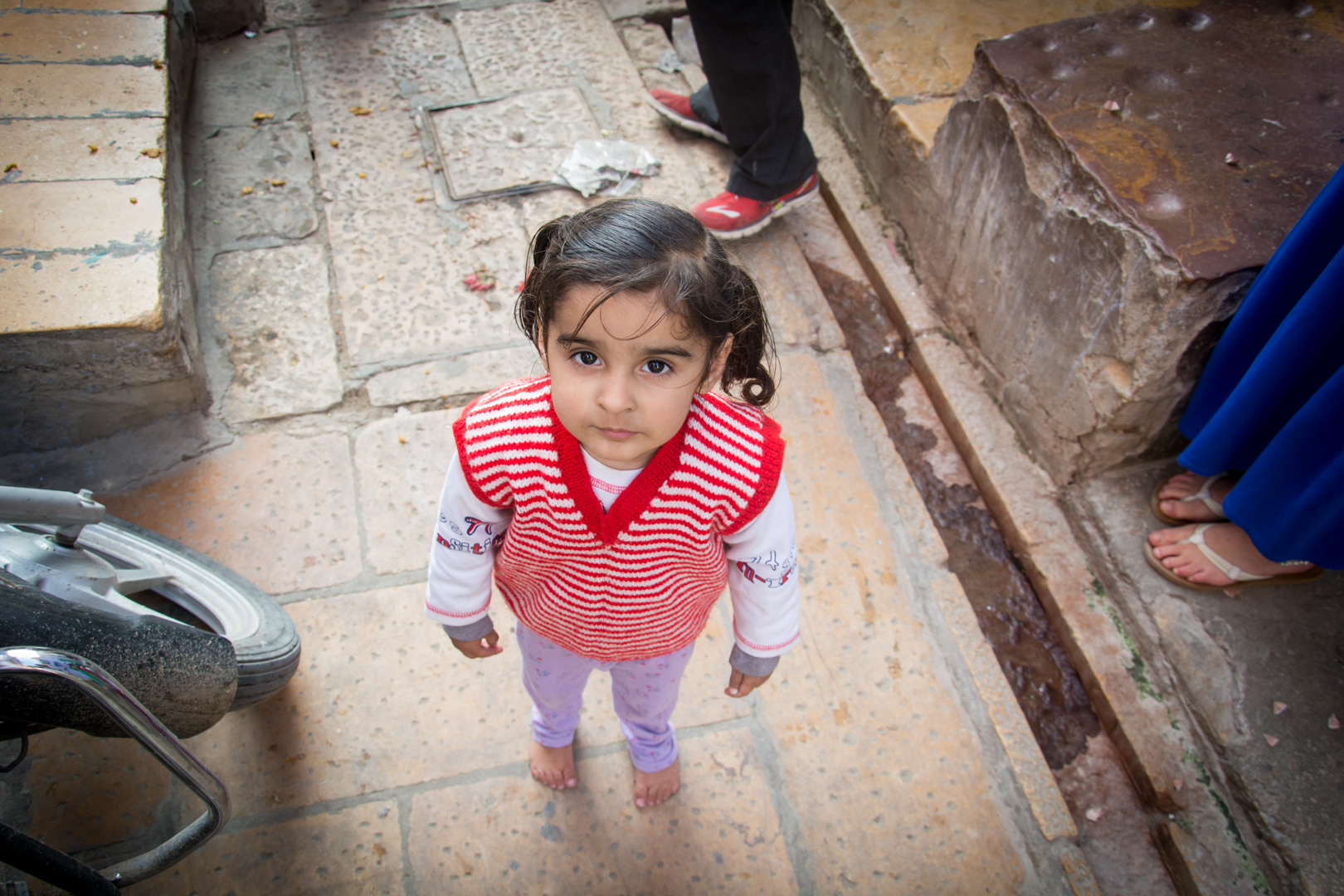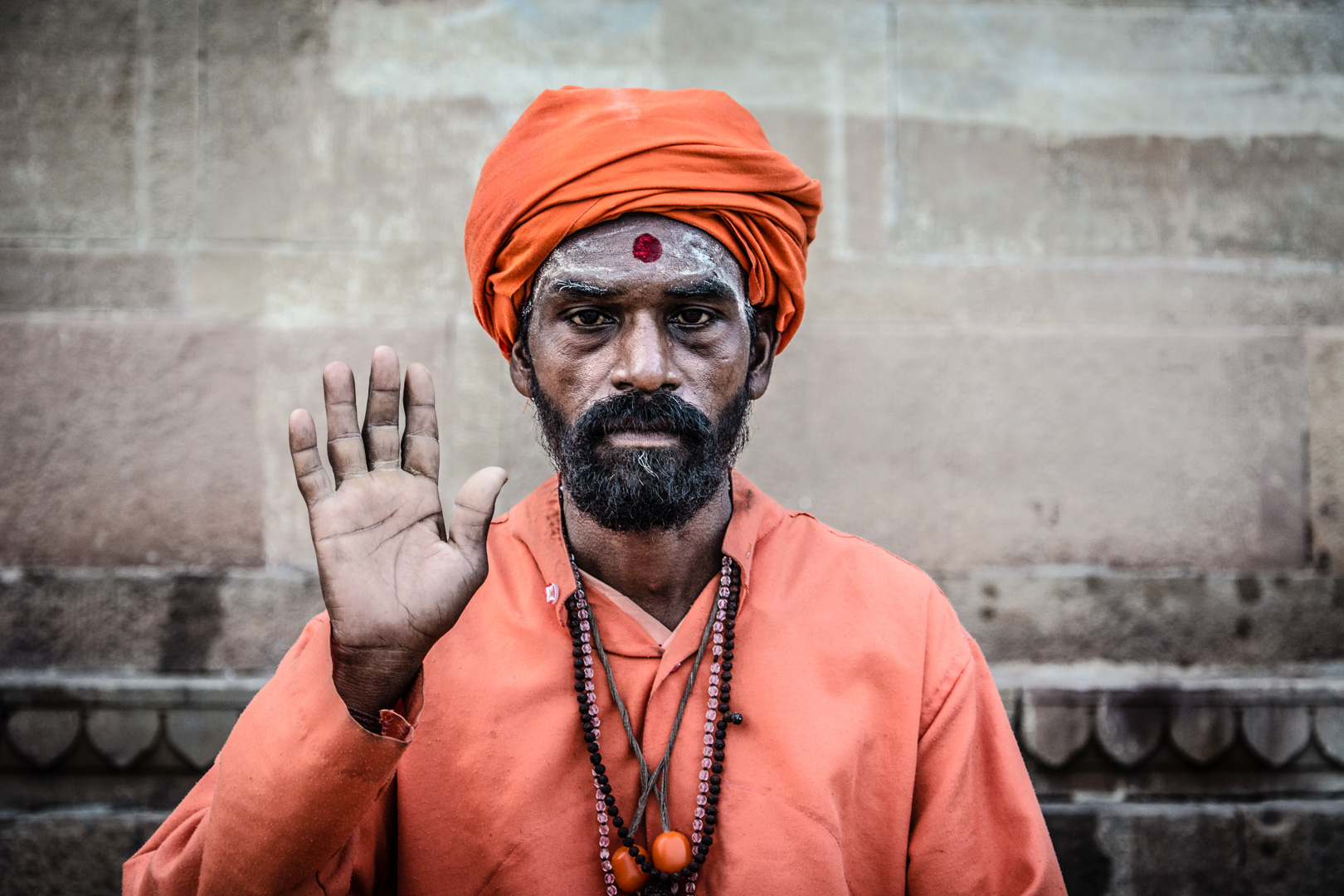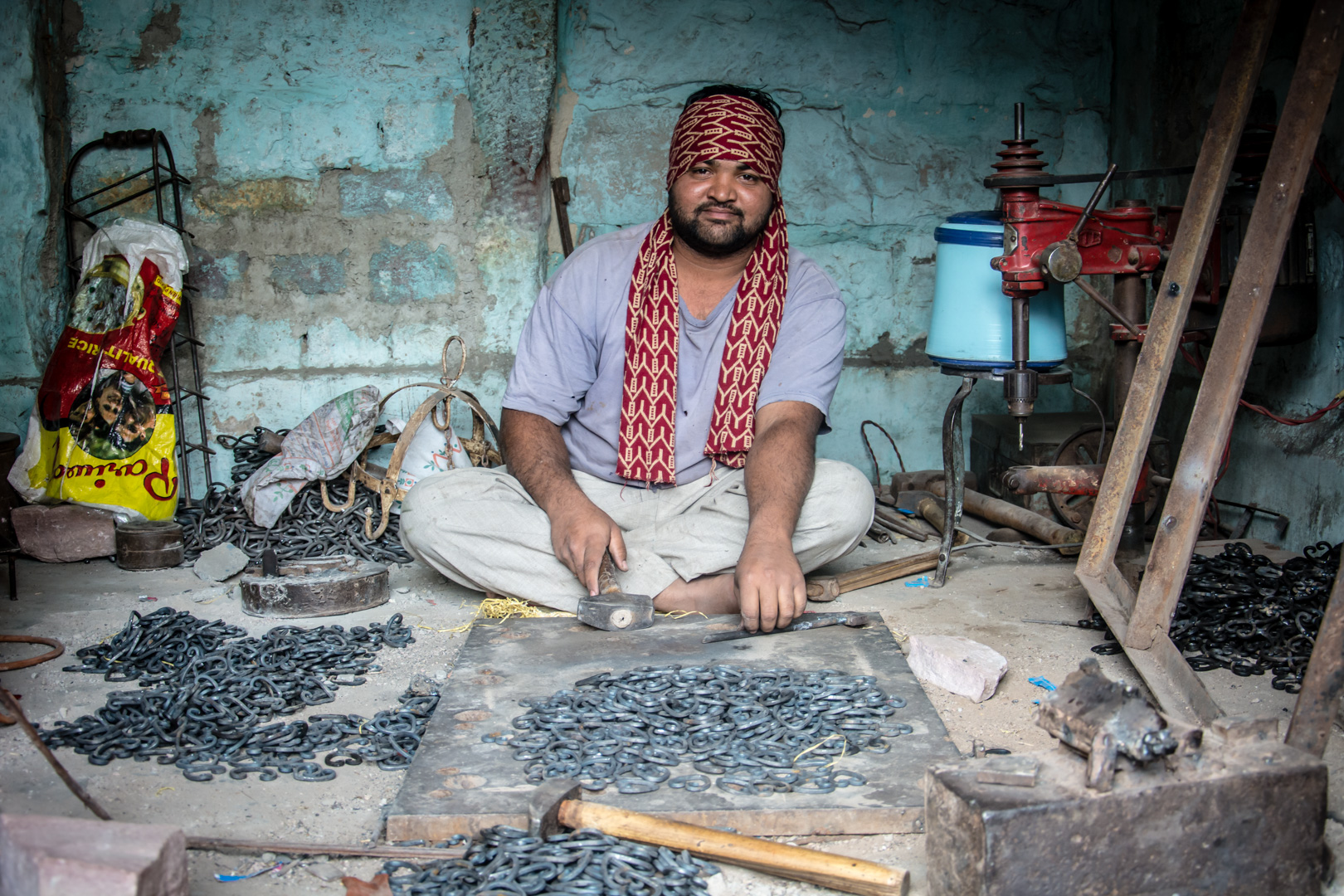 SELECTIVE COLOR
Sometimes I experiment with photo's, mostly with Lightroom. In this case converting them black-and-white expect for certain sections of color. This technique is called 'selective color'. It sometimes can really highlight a part of a photo and enhance or even change the story it tells.